Services
Personal Care
Companion Care
Alzheimer's and Dementia Care
Respite Care
Hospital Accompaniment
Transportation Assistance
Travel Assistance
Assistance for New Mothers
Live-in Assistance
Pet Care
Skilled Nursing Care
Physical Therapy
Speech Therapy
Occupational Therapy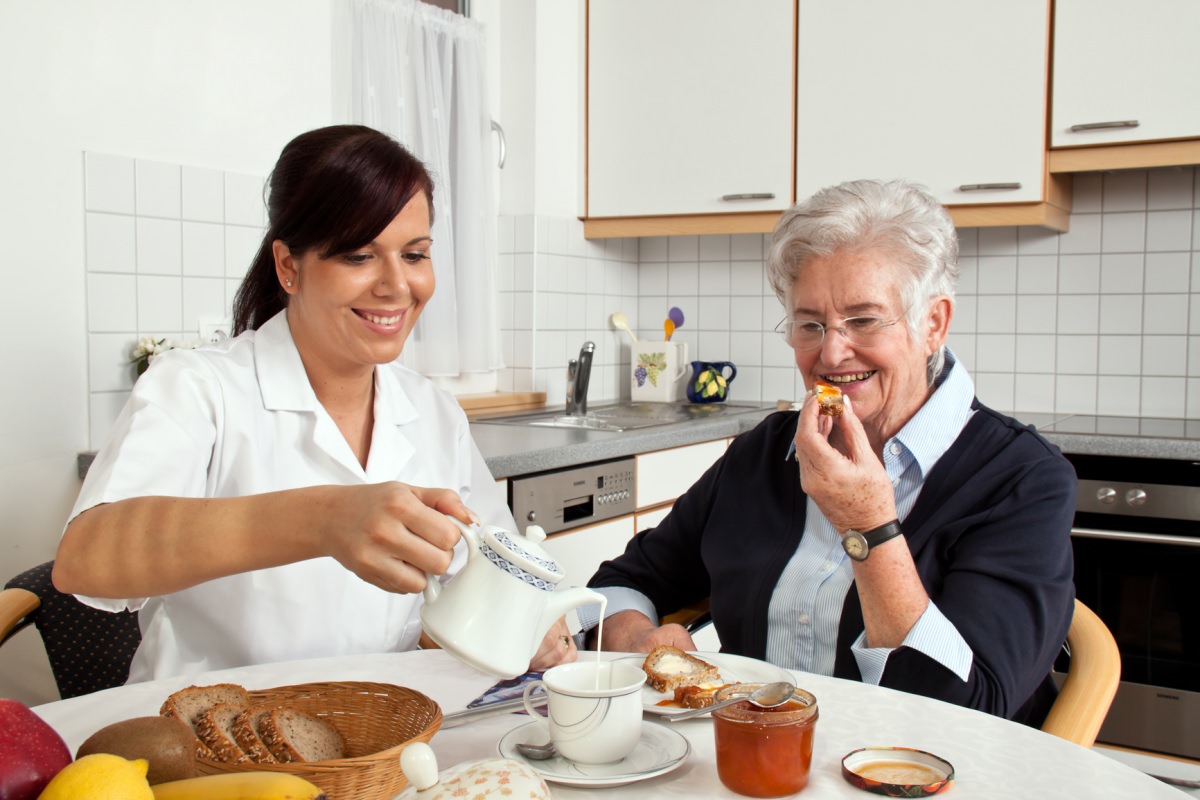 Skilled Nursing
Our skilled practical and registered nurses will deliver a number of quality healthcare services, which include:
Wound care
Postoperative care
Disease management
Diabetes management
Personal Care
Personal Care is one of the main services offered in the Home Health Care industry.  It includes assistance with everyday activities to help the ones in need and make the elderly life peaceful. Personal care services are related to assistance with bathing, dressing, hygiene, and incontinence management. The assistance provided by our caregivers has proven to be especially invaluable to clients whose loved ones are living with Alzheimer's disease and other forms of dementia.
Therapy Services
Our physical and occupational therapists tailor in-home services to the individual needs of each client. The plan of care is designed to improve pain, range of movement and function, assist with fall prevention, balance, and overall optimization of daily independence.
Speech and language pathologists also develop an individualized plan of care, for both adults and children, which can maximize language skills and the ability to communicate and interact socially. It has also proven to be beneficial to Alzheimer's and dementia patients who require therapy services to help with feeding and regaining the ability to chew and swallow independently.
Respite Care
Families that are responsible for the primary care of their aging loved ones often need a break. We know what a vital commitment you have made, and we are concerned about your well-being as well. Respite Care services are very helpful in that they allow family caregivers to take a rest from their care giving responsibilities to recharge and revitalize. D'Adoré offers temporary relief for the caregiver(s) in your family by providing compassionate care in the safe and secure home environment. So, take that much needed break and know that your loved ones are in good hands with us.
Homemaker /Companion
Homemaking services are a great option when you initially begin receiving assistance in the comfort of your home. Services include but are not limited to:
Meal planning and preparation
Light housekeeping
Vacuuming and dusting
Sweeping and mopping
Changing bed sheets
Laundry
Dishwashing
Cleaning bathrooms and kitchen
Emptying trash
Assistance sorting and reading the mail
Activities: Games, Nail Care, Music and Movement, Arts and Crafts, etc.